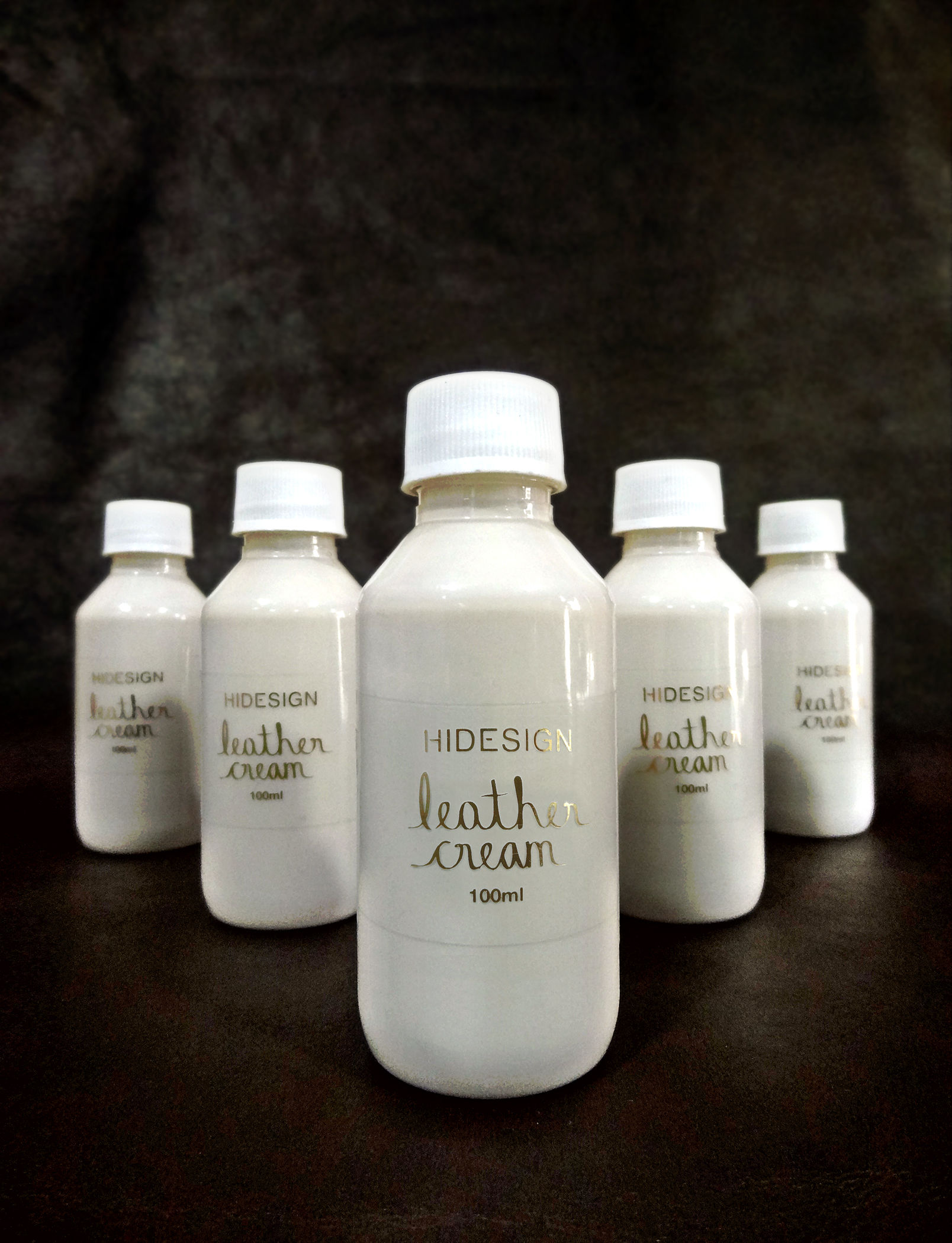 How often has an unexpected shower left you fretting over a wet leather bag? Do you stop carrying your leather bags every time the monsoons hit town? Well worry no more, because we have a couple of heavy duty myth breakers on how to take care of your leather.
Getting your leather bag wet is not such a huge issue especially when it's a vegetable tanned leather bag. Natural oils and extracts from barks & seeds replace the original fats in the hide giving a unique look to vegetable tanned leathers with deep colors, good body and long lasting strength. This age old natural technique also ages your leather bag beautifully. Rain water just becomes another natural element and the leather reacts the way all natural things do – it lets the water evaporate on its own.
That's right the next time your vegetable tanned leather bag catches a few drops of rain or a bit of that heavy shower, just empty it out and leave it in an airy dry place for a few days or in an air-conditioned room which would actually be the best way to dehumidify the bag. Never leave your bag near a heater or under direct sunlight, because it will dry out the natural oils in the leather, leaving your bag looking dull. In the long run this could make the leather hard and develop cracks on the surface.
Yes, like your skin your leather needs moisturizing too. You should buy an appropriate cream or wax for your leather bag that contains natural oils that seep into the leather and nourish it. Most products available in the market give a gloss to the surface but do not nourish the leather. Alternately you could take your vegetable tanned Hidesign leather bag to the nearest Hidesign store. The sales manager will be more than happy to help you out.
After drying the bag, a light rub with a little bit of the cream and a soft cloth will moisturize your leather bag and replenish its natural oils. During the monsoons a light rub every other day will keep your leather supple and prevent the growth of fungus. If you've already started giving your bag a light rub, you'll notice by the time you finish that it looks as good as new.
Remember:
Pat your wet leather with a soft dry cloth.

Leave it in a warm dry place to naturally dry. Never leave your bag near a heater or in direct sunlight!

Use an appropriate leather cream/wax after drying your bag to restore the balance of natural oils and enhance the leather's natural shine.

Always store your leather bag in a cloth bag to protect it from dust and moisture especially in a humid environment.

Periodically take out your leather bag and air it (now you know why it's cool to change your bags often!)