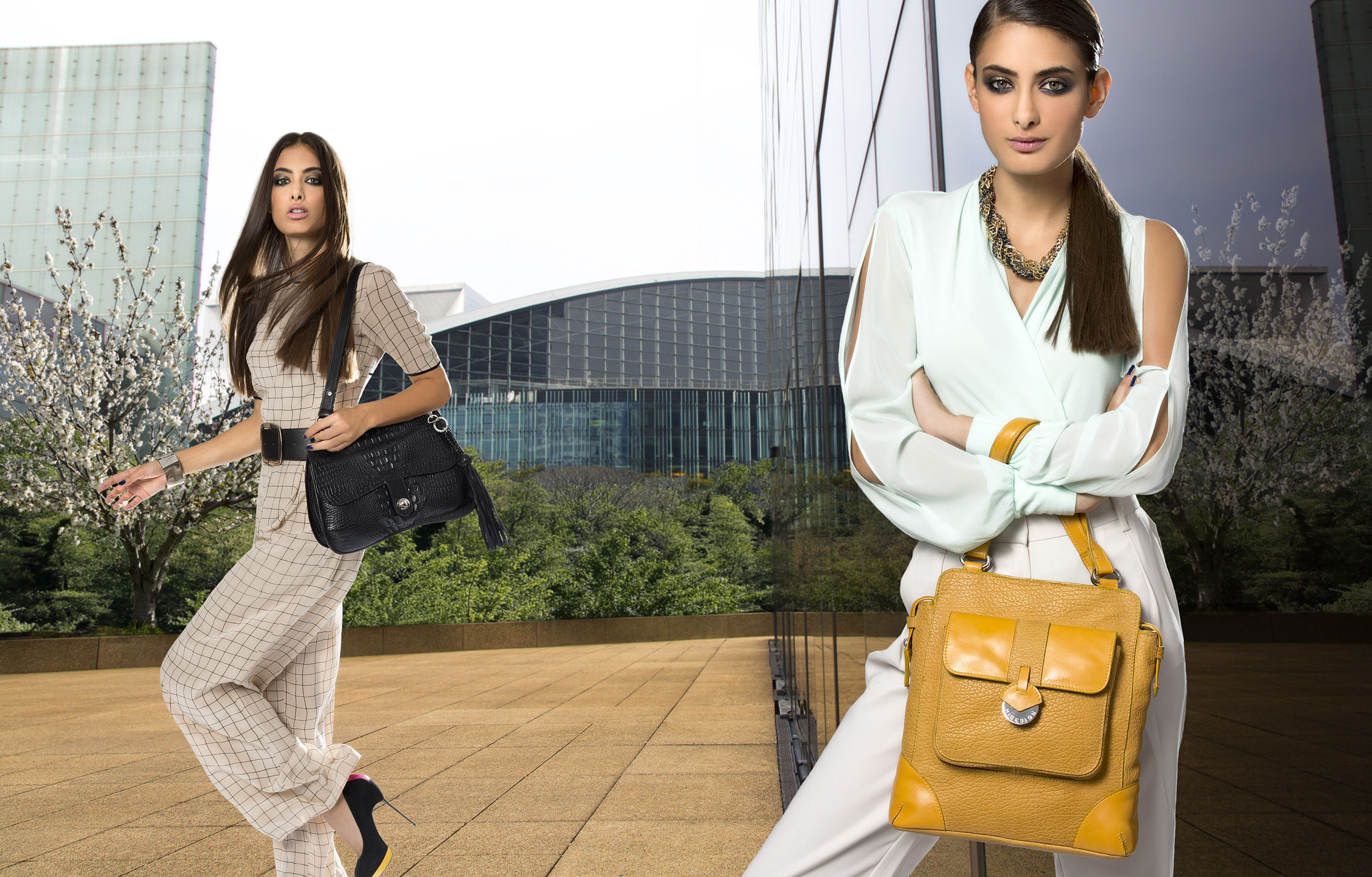 HIDESIGN launches
2013 ADVERTISING CAMPAIGN

MODERN, STYLISH, INDIVIDUALISTIC AND DYNAMIC
Mumbai, May 2013: I choose. I say. I share. I express. –The brave new mantra of young India. The unlimited access to information, numerous channels to express oneself and immense need to do something out-of-the-box have given a new voice and identity to citizens across the country. The incredible opportunity this new medium of expression provides people with, is shaping the way an individual chooses what to do, when to consume and who to speak with.
Addressing the core lifestyle of its 'on the move' customers, Hidesign is thrilled to launch its new, contemporary advertising campaign. Centred on this core thought – "Take nature with you, wherever you go." The campaign is contemporary, edgy, bright, strident and, most importantly, free-spirited.
Hidesign consumers are global-thinking, yet fiercely individualistic, and comfortable in their own skin where ever they go. The bag you carry speaks volumes about your personality; which is why the campaign personifies being natural as a visual metaphor for being yourself.
Targeted to appeal to the younger, more independent demographic, and Hidesign's ad campaign takes cue from its primary promise –If you are on the move, the bags can be your best companion. Each bag is unique and a priced personal possession.
Aiming to keep up with the high accelerated growth of India at a global platform, Hidesign with this campaign aims to reach out to the demographic in a way that is highly relevant, focused and attractive.
CREDITS
Concept – Padmaja Chaluvadi aka Max, New York
Visualisation and Photography – Dinh Thi Tien, Paris
Styling – Karuna Laungani, Mumbai
Hair & Makeup – Tania Travers, Australia
Model Woman – Samira Mahboub, Germany+Morocco
Model Man – Joan Enric Pastor Mingallon, Spain
Production – Parul Menezes, Mumba