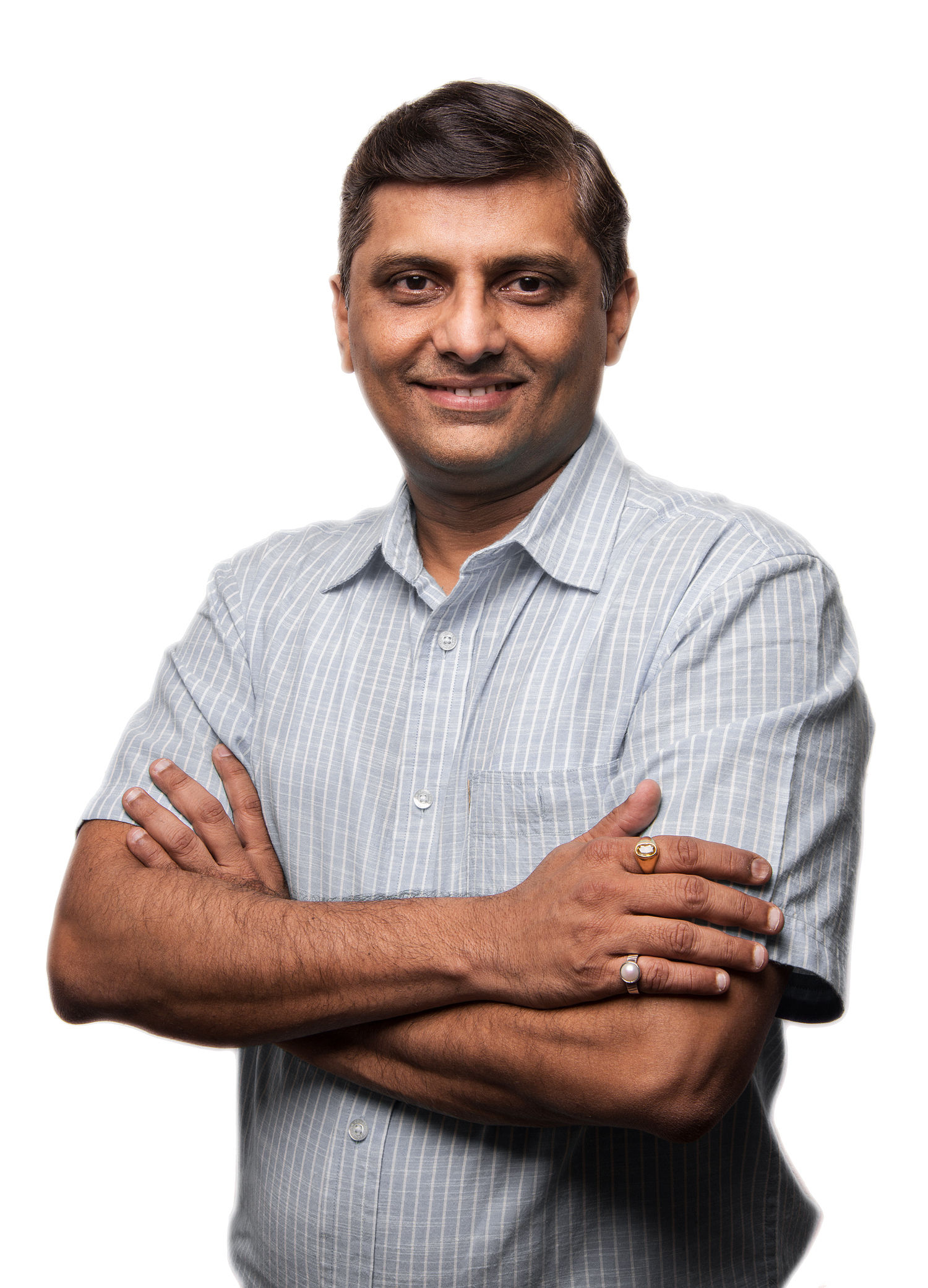 Hidesign Appoints Narresh Mehtta as Chief Operations Officer
Pondicherry, 29 July 2014: Hidesign, India's leading luxury brand announced the appointment of Narresh Mehtta as the Chief Operating Officer. He will be based in Mumbai and report to Dilip Kapur, President, Hidesign.
Narresh holds a postgraduate degree in Management from S.P. Jain Institute of Management and Research, Mumbai University. He joins Hidesign with 25 years of experience spanning across various industries such as FMCG, engineering, healthcare, apparel and retailing. In his new role, he will be responsible to oversee the daily operations, provide company-wide alignment and help shape the company strategies.
Narresh brings with him extensive operations expertise, strong leadership and organizational skills along with a successful record of time management. In the past, he has also been sponsored for prestigious programs such as the Strategic Management Program by Ross School of Management, Michigan University.
"We are very pleased to have Narresh on board with us. He brings with him immense experience and we are sure he will play a significant role in the continued profitable growth of Hidesign along with increasing customer value", said Dilip Kapur.
"Narresh is the right person to help implement systems and processes and be a part of the leadership team as the brand enters a phase of rapid growth into new geographies and categories." adds Vikas Kapur, who manages Hidesign's international businesses.
Narresh has been associated with various companies such as Godrej, Blue Star, Oracle Finance. His last assignment was at Raymond Ltd. as Director-Business Development and Franchise Retail Operations.
ABOUT HIDESIGN
Founded in 1978 by Mr. Dilip Kapur, Hidesign is a lifestyle group, which re-defined the vision of luxury in India through an ethos of high quality, ecological values and personalized service. Hidesign has established its name through its iconic leather brand based on strong heritage of craftsmanship and innovation. Staying true to its core values, the group has extended its concept of lifestyle by opening two luxury boutique hotels in Pondicherry, Le Dupleix and Promenade.
By keeping its focus on a classic contemporary fashion statement with timeless yet edgy design, Hidesign caters to a highly savvy and sophisticated urban professional. The leather collection includes handbags, clutches, briefcases, wallets, laptop cases, belts and garments. Hidesign stands out for its high quality natural leather and the smooth soft glow of its solid brass fittings.
With a global presence, the group has become one of the first Indian brands to be retailed at premium international outlets – John Lewis, Selfridges and House of Fraser in the UK, Myers and David Jones in Australia, Stuttafords in South Africa, Parksons and Robinsons in South East Asia. Hidesign has grown to 84 exclusive stores and a distribution network in 23 countries. In India, the collection is available at all exclusive Hidesign outlets and leading retail stores like Shoppers Stop, Lifestyle, Centrals, The Bombay Store, Westside and Landmark.
PRESS CONTACTS | Peepul Consulting
Upkar Singh Khubber | T: +91 98921 18548 | E:upkar@mypeepul.com
Sneha Bhandari | T:+91 98336 41699 | E:sneha@mypeepul.com
Rinku Bhatia | T:+91 97735 06181 | E: rinku@mypeepul.com
Shop online on www.hidesign.com.
Join us on www.facebook.com/hidesign. Follow us on www.twitter.com/hidesignHQ.